The RAAB gallery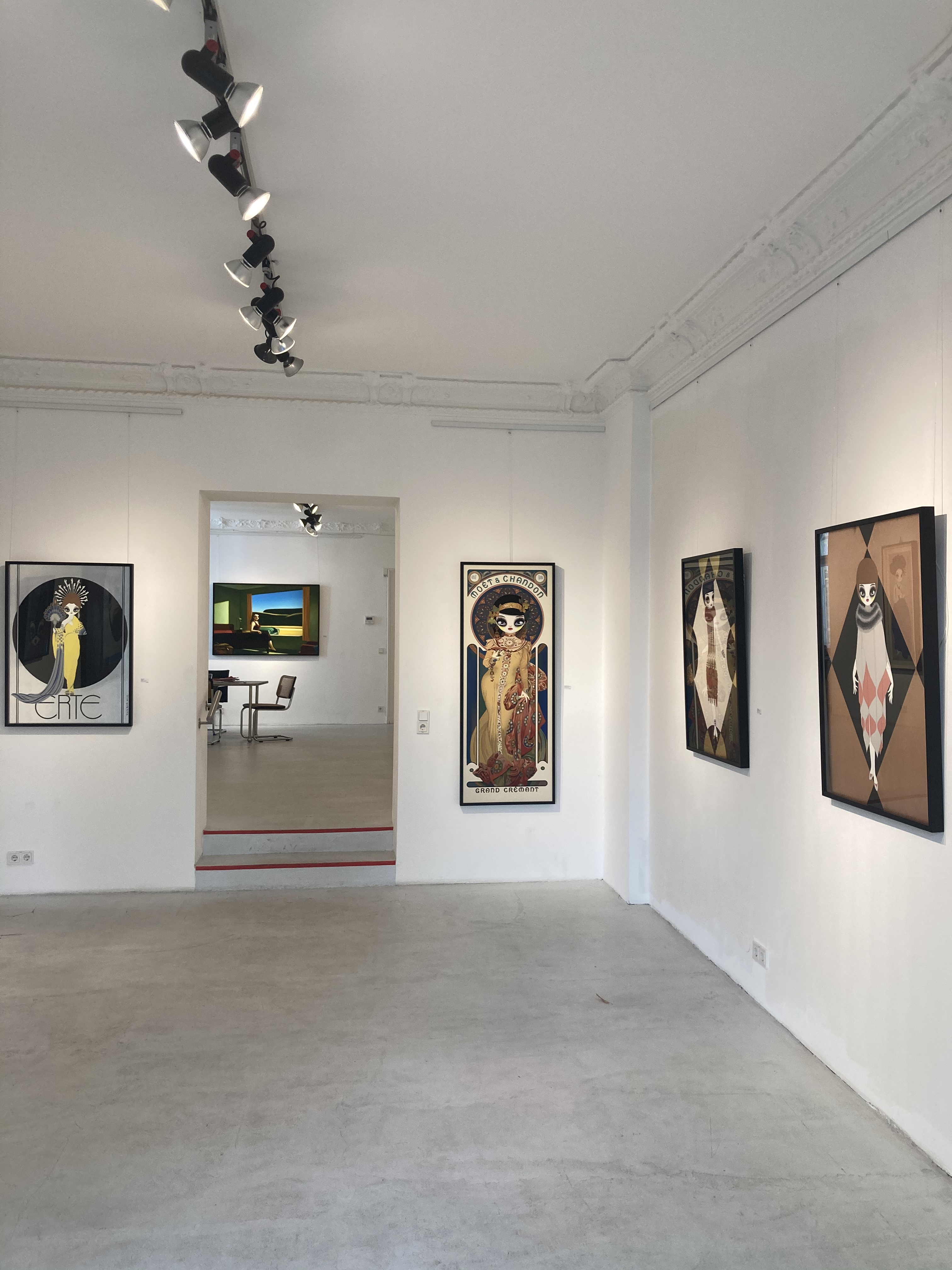 Raab Gallery was founded in former West-Berlin in 1978. For 23 years working in a Bauhaus building at Potsdamer Brücke with five meter high walls, it soon became famous for showing huge works by young Berlin artists like Elvira Bach, Rainer Fetting, Markus Lüpertz and K.h Hödicke. At the time it as well proofed to be a meeting point for emerging internantional artists such as Enzo Cucchi and Ernesto Tatafiore from Italy, Michel Alberola and Gerard Garouste from France, Donald Sultan and Chuck Close from the United States or Christopher le Brun from Great Britian, to name a few. After the wall went down Raab Galerie extended its Portfolio with an Artist from east germany: Hubertus Giebe, former master student of Bernard Heisig and lecturer at Kunstakademie Dresden. Street Art became an important issue for the last ten years, starting with by now internationaly well known berlin based Artist EL Bocho. While artists like Harald Klemm and Thomas Baumgärtel from Cologne close a gap between classical forms of artistic representation and new techniques with their stencil sprayed cavases, Raab Galerie also shows SKENAR73, a true graffiti writer. Since the gallery always strives to encurage new tendencies, plenty of group exhibitions have shown that street art and graffiti found their well deserved place in the canon of high quality contemporary art. Raab Gallery remains young and international to the day, with artists from Austria like Nina Maron and the sculpturer Martin Krammer as well as the next generation of Pop Artists such as Nuno Raminhos (Portugal), Ewen Gur (France) or Phillip Wolf (Spain). These western artists get complimented by South Korean Seoul based star artist Mari Kim, who shows that east asian art means in no way an opposition to western aesthetics but rather inspirational exchange.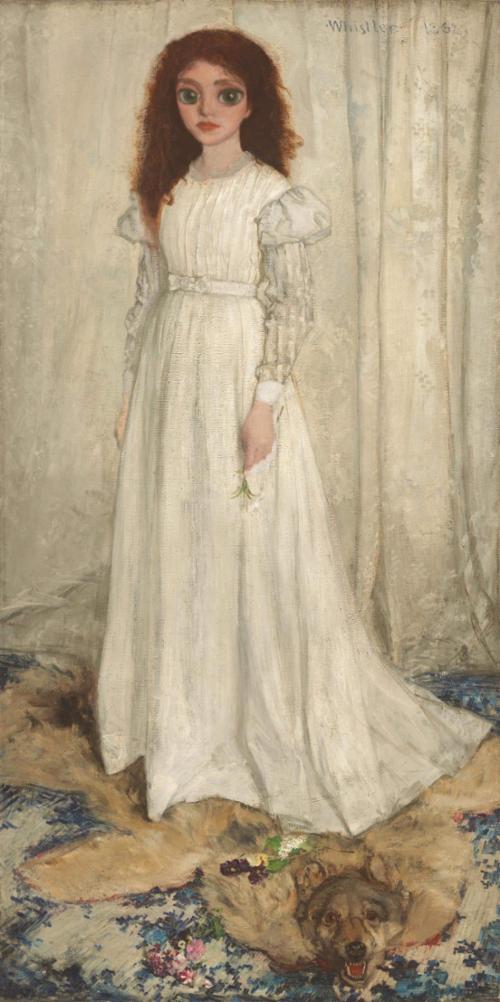 It always is a pleasure to watch Mari Kim planning an exhibition with her works. This time, the exhibition celebrates summer times in many various aspects of beauty and abondance. Again we are curious and can hardly expect the arrival of her recent artistic dialogue with the most famous modern masters.
It starts with James McNeill Whistler, the American painter and etcher who is among the European artists who practise "Japonism" in the 1860ies. An interesting link to Mari Kim, whose work is as well about the excitement to observe what happens if you merge different cultures. While Whistler's "Symphonie in White No.1" was received with misunderstanding and even hate, Mari Kim has a growing following all over the world and is right now in the middle of conquering sophisticated New York. She chooses as a new work by a German artist a work by Karl Hofer, whose late work we have been showing in the 1990 at our gallery at Potsdamer Straße 58. After World War II he was the first director of the Berlin University of art and a very respected personality, although his prefered painterly style was figurative, which in cold war times was infamous as being communistic. Come and admire Mari Kim's version of the woman on green by Klimt, her Estonian girl from the end of the 19th century, her most elegant ladies in van Dongen's notorious of being excessive elegance and beauty. Once you have seen it all, think about the exciting dialogue that one of her works might add to works of your own collection.